Free Resources
ConsultingHQ is dedicated to helping aspiring management consultants and corporate professionals achieve their career goals. To that end, we have compiled a vast collection of free resources for anyone interested in breaking into the industry.
FREE Professional CV Template
Download the exact CV and cover letter template used by consultants and professionals world-wide to help you gain entry to almost any corporate role. Explanations and notes included.
DOWNLOAD NOW
How to Get Hired by any Management Consulting firm
This FREE guide covers everything you must know about how to get into any elite management consulting firm.
DOWNLOAD NOW
Management Consulting Salary Guide 2023
Explore the latest trends and compensation figures for management consulting roles in 2023 with our comprehensive guide.
READ NOW
Management Consulting Definitions
Unlock the language of management consulting with our concise dictionary of industry terms and jargon.
READ NOW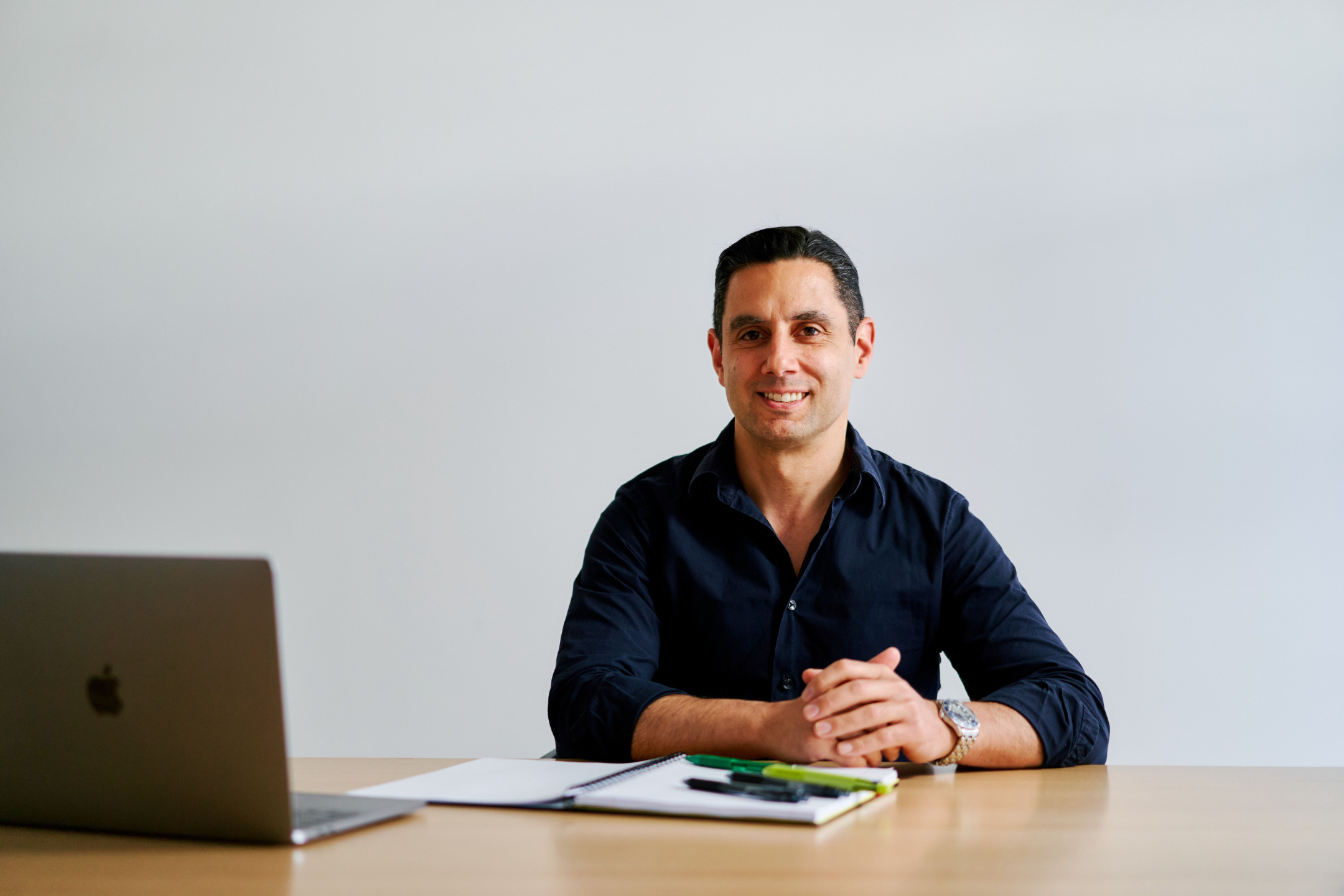 On-demand Webinar
Watch at any time! In this FREE webinar we cover how to get into consulting and land that dream role. Uncover the secrets and lessons from a real life veteran of the industry.
Coming soon.